We offer 2 different vehicles that can accommodate up to 4 people.
Campervan Go
Economical, easy to drive, and an overall great vehicle, the Renault Kangoo mini camper is a great option for your trip through Sweden. Whether traveling alone or with a loved one you can be assured that this campervan will be easy to drive and give you the comforts of traveling with ease, ready for leisure and adventure.
This Kangoo mini camper can fit 2 people easily. Sleeping arrangements are snug and comfy. The unlimited mileage that comes with this package will allow your free spirit to run rampant on your Swedish adventure—does not matter whether you're heading through the countryside or from city to city.
· Unlimited km/miles
· Sleeping room and seats for 2 people
· Double bed (140 x 190 cm)
· Complimentary chairs and camping table
· Camping Gas + Griddle
· Sleeping Bags
· Pots and Pans
· Free GPS
· Kitchenware
· Webasto heating system
· Radio/CD/MP3/USB
· CDW Insurance Included

Price per day from 1.500 SEK




Low Season from 420 SEK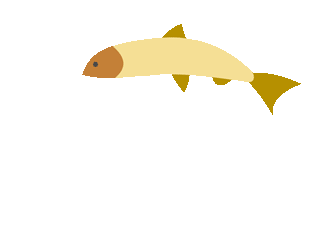 Price per day from 1.700 SEK




Low Season from 920 SEK
Campervan Play
So you want to take some friends on your next trip to Scandinavia? This camper-van is ideal for 4 travelers and room for 4 to sleep comfortably. Volkswagen Multivan California is easy on the finances since it can double as a hotel room on the road.
Since it sits higher than most other vehicles and has huge windows to check out the beautiful views, you can feel great and confident that your trip to Sweden can be optimized by taking this vehicle on your journey. This camper-van is equipped with the basic needs for your "leave society behind" trip, which includes:
· Unlimited km/miles
· Seats for 4
· Sleeping room for 4 people
· Gas stove
· Linens, pillows, blankets
· Pots and pans
· Sink with running water
· Refrigerator/Cooler
· Kitchenware
· Automatic heating system for the sleeping area
· Radio/CD
· CDW Insurance included