Extras that you will want
We offer a bunch of standard features with all of our motorhome rentals, however, there are tons of great extras available to you. Here are some of the additional purchases you can add to your rental.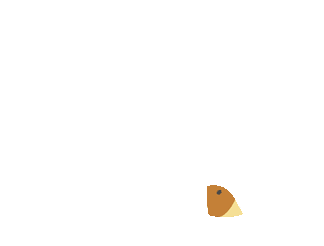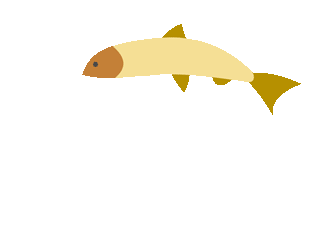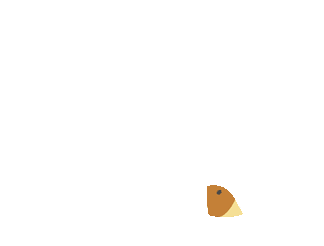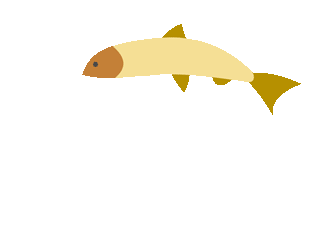 SCDW Insurance
Price from 150 SEK per day
This insurance consists of the same fantastic protection as the CDW insurance, but with a reduce liability.
Extra insurance equals extra peace of mind.
Additional Driver
(recommendable)
Price from 0 SEK per day (free of charge)
If you want to share the responsibilities of driving on your adventure, this extra purchase is great. Depending on which motorhome you choose, the additional driver option might come standard. Ask us for details.
Bed Linen Pack
(recommendable)
Price from 21 EUR per day
If you want a snug and comfortable choice of linens that include a blanket, pillow, sheets and cover this is a great option. If you choose a Camper for 2 you will also receive sleeping bags with this pack.
Towel Pack
(recommendable)
Price from 450 SEK per person
For your convenience, we provide small and large towels for rent depending on the type of vehicle you choose.
Inverter
Price from 250 SEK per day
Need to convert 12V DC power from your car battery to 23 V AC power? We have converters for several devices, however, this extra is not available for purchase with all motorhome models. Please tell us about your needs.
Table and Chair Set
Price from 0 SEK per person
Sweden is a great place to enjoy the outdoors! Take a table and chair set with you on your journey.
This set is perfect for barbecues and picnics in the fresh Swedish air.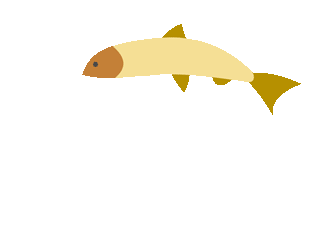 GPS Garmin
Price from 80 SEK per day
Watch where you are through GPS maps. It's an ideal extra for those that want to check out what campsites, historical points or towns are nearby.
Child Seat
Price from 190 SEK per rental
If you're bringing children on your trip you'll have to purchase this extra for any child that is shorter than 135 cm. As the law states, you are responsible for making sure your child is in the seat at all times when the vehicle is moving. We provide the seats for your young traveler.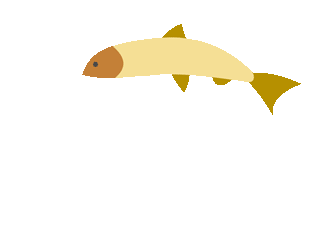 Winter Tires
Price from 900 SEK per rental
We have winter tires available from October to April. Since it's required by law to have winterized tires between November and April in Sweden, you'll receive an entire full set from us.