About us
Quality, experience, products and service:

Our experience and solid track record in the tourism industry in Sweden since 2008 and our specialists, which are made up of local individuals with extensive experience in the tourism and travel industries gives us the cutting edge. All of our collaborators, employees and contributors share the same passion for Sweden as we do.
We have found that building relationships with LOCALS gives us a fantastic advantage in PRODUCT and PRICE. Also, we have QUALITY vehicles that will take you on your journey while not burdening your wallet.
Let us share our knowledge, expertise and love of Sweden with you!
Campervan Sweden believes in providing personalized service to our customers. We feel that our On-the-Ground personnel is highly qualified to assist you in your dream-making trip.
Our effective and extremely dedicated management team is fast to solve any of your concerns and provide you with exact solutions to your needs. With all this, we think this makes us the leader in MOTORHOME & CAMPER RENTAL SERVICES IN SWEDEN.
Customer service is what we are all about. We take the headache out of planning your trip to Sweden. We understand how stressful it may be to book the most appropriate vehicle for your Swedish adventure, especially when you do not know the landscape, roads, or towns.
We will help you with the entire process—from finding the perfect vehicle to book to the logistics concerning collecting and returning your rental. A relaxing and smooth process is our goal and we hope to achieve this with every customer we work with.
Traveling has changed in the last years. More and more, us travelers are becoming more aware of costs while becoming more demanding with our purchases. We see this as a positive thing.
Campervan Sweden takes your trip seriously, hence we continue to gain greater acceptance and a loyal following due to the honest and expert service we provide to our customers.
This allows us to be a feasible alternative in the Motorhome & Camper rental industry in Sweden.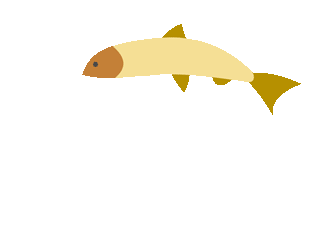 Stockholm (Sweden)
+46 840 838435
For any further questions or
inquiries, contact our customer service immediately so we can help you to fin the right vehicle!
That's what we're here for!