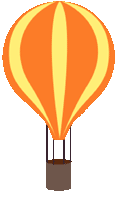 Be Local - Buy Local
Best Prices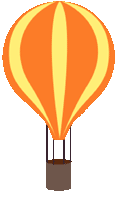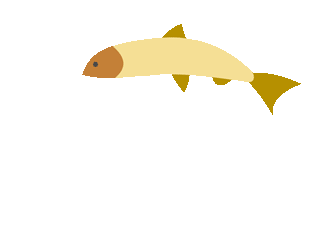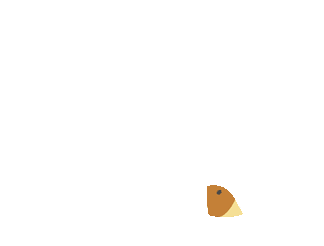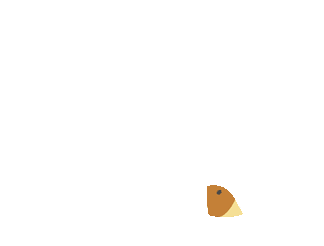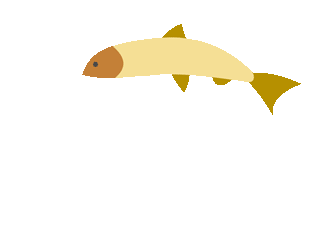 Frequently Asked Questions
Through our site you'll be able to receive a quick and accurate quote for renting your vehicle in 3 easy steps:
Step 1:
-Tell us the dates and times.
-Let me know about your pick up and return locations.
-Pick your vehicle. We have a wide selection of Motorhomes depending on your needs and group sizes.
-Vehicle collection and return services are limited to certain times depending on your vehicle type. The more information you provide us, the more accurate answers you will have.
-Choose the extras that you want. After picking them you can then continue to checkout where you'll see the total price. After that click on "Continue" to proceed.
Step 2:
-We'll need your personal info and contact details.
-Give us your flight information and the name and address of your hotel so that we can coordinate both the vehicle pick up and return with you.
-You will see that the minimum amount needed in order to place your reservation will be displayed on the screen (around 15% to 100% of the total rental cost depending on the vehicle.)
-Click on "Confirm" and then "Pay."
Step 3:
-Once you have finished making your reservation on the site you can use our highly secure payment center to finalize payment.
-Please fill in your credit card details and press "Pay." After this, you should expect an email confirming receipt of payment and processed booking.
2. What should I expect in the rental price?
Included:
-Unlimited miles.
-Comprehensive insurance.
-Kitchenware.
-Bed linen (Only available for campers)
-CD/MP3 player. USB connection (only for certain models)
-Local taxes.
-24/7 breakdown coverage.
Not included:
Additional insurance, drivers added (although some vehicle do include it) equipment: GPS, baby seats, fuel, etc.
-Additional insurance
-Drivers added (although some vehicle do include it)
-Equipment: GPS, baby seats, etc.
-Fuel.
4. I'm at the Airport now. How do I get my vehicle?
Once your booking is placed you'll receive a pdf confirmation. We will also include a map of our office location within this email. Print it and use it as a reference upon arriving.
The vehicle will be turned in to you once you have signed the agreement with updated terms and conditions of your rental.
Our trained specialists will show you how to return your vehicle in detail. We recommend you follow their instruction to the letter.
We will try out best to work within your pick up and drop off schedule in order to meet your needs. However, due to our meticulous attention to detail in providing you with a clean and perfectly working vehicle we will inform you if our suppliers foresee any delays in delivery. Campervan Sweden will always keep you abreast of any changes, slight or substantial, when it comes down to the logistics of your trip.
5. What about Roadside Assistance? Am I covered?
Absolutely.
Our customers have 24/7 access to our roadside assistance program. The contact number is include in the rental agreement. Just call us and we shall be there ASAP! For accidents call 110 (Fire), 112 (Police) or 113 (Ambulance)
Please reload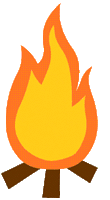 Can't wait to see you in Sweden!
7. What shall I need in the form of documents in order to pick up my vehicle?
We will need to see the ID card of the renter (passport, for example), original driver's license and a valid credit card of one of the people that will be traveling along with you.

Do you have more than one driver? Please make sure all additional driver information is filled out in Step 3. They will also need to show their passport/photo ID and up-to-date driver's license.

Good news. With a Category B driver's license you'll have access to all of the vehicles we offer at www.campervansweden.com.
In Sweden, all driver's license from EU nations and international driver's license from outside of the EU are valid including Nordic countries as long as they are printed in Latin characters or in English, Icelandic, Danish, Norwegian, or Swedish.
You'll need a credit card to pay as a guarantee. In almost all cases you will need to provide us with the credit card information in person. In case there are any damages you authorize us to deduct the self-risk excesses from the credit card that you have given. For certain models a guarantee deposit might also be required when the vehicle is picked up.
Contact our customer service professionals if you have any further questions or comments concerning these company policies.
8. What about canceling my reservation?
Yes, you may cancel your reservation.
For camper reservations a fee will NOT be applied as long as we receive a cancelation notice 60 days or more before pick up date. Keep in mind though, that your credit card company may charge a small commission fee for canceling.
For Motorhomes the cancellation fee is 20% of the total cost of the rental where the cancellation was made up to 60 days in advance. This increases to 50% of the total cost of the rental where the cancellation was made from 59 to 15 days in advance, 80% of the total cost of the rental where the cancellation was made from 15 to 1 days in advance and 95% where the cancellation was made 1 days or less in advance. A "no-show" also incurs a 95% cancellation fee.
9. What should I look out for while in Sweden as it pertains to common causes of accidents or causes of vehicle damage?
-Damage to bumpers.
-Don't speed. If might cause you to lose traction on gravel and mountain roads.
-Danger of stray animals.
-Not paying full attention to the road because the scenery is so spectacular.
-Park, step out and breathe in the fresh air while taking in life altering views.
-During the summer period, daylight is prevalent throughout the day. This may cause you to be more exhausted than usually. Rest when possible.
-High winds can cause car door damage.
-If you have a flat or punctured a tire we recommend you contact us. Driving in these conditions will cause further damage.
10. What is the best vehicle for me?
We understand traveling to a foreign country can be stressful. You might not know the landscape, road conditions, etc. We can advice you on what vehicle, camper, motorhome best fits your trip needs. Tell us a little bit about your plans and we'll tell you what best will suit you.
Contact us directly in the event you cannot find any information that you need through out website. Our customer service reps are here to help you!
11. How about during the winter period. Can I rent a motorhome then?
Of course. Check our booking system for any limitations concerning vehicle make and model types.
All details concerning availability will be updated through our web site.
You can always contact our customer service desk with more concerns or questions you may have.
Please reload